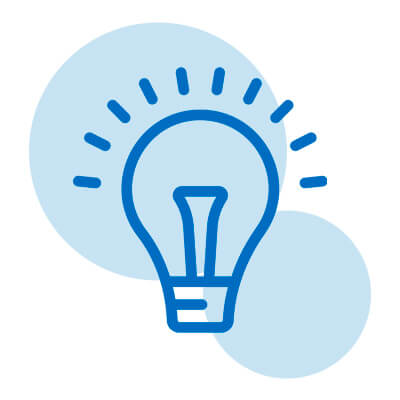 The CastNet Way
We tap into an abundance of expertise on cloud, mobile, behavioral analytics, personalization and conversational AI to guide entrepreneurs and business owners. We call it the Castnet Way, and it helps you leapfrog into the digital era.
SEE TRACK RECORD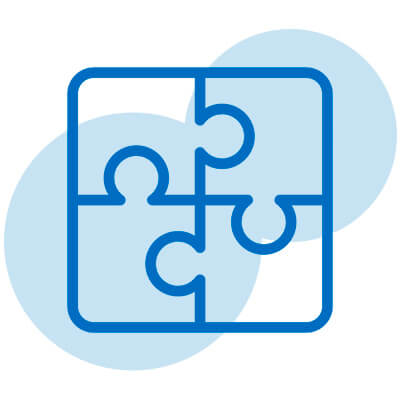 Who We Serve
We help executives leading digital transformation initiatives, business owners evaluating new digital market opportunities and early-stage startups building digital capabilities for the enterprise.
LEarn more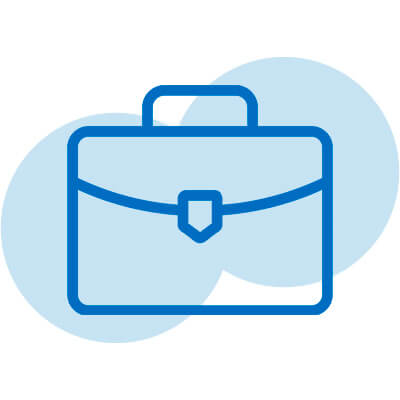 Our Portfolio
At Castnet, we love using technology to make a positive impact in the lives of people. When we're not helping partners, we build digital products that improve healthcare, make education affordable and help people serve their community.

explore portfolio